Thoughtful Revenge Like This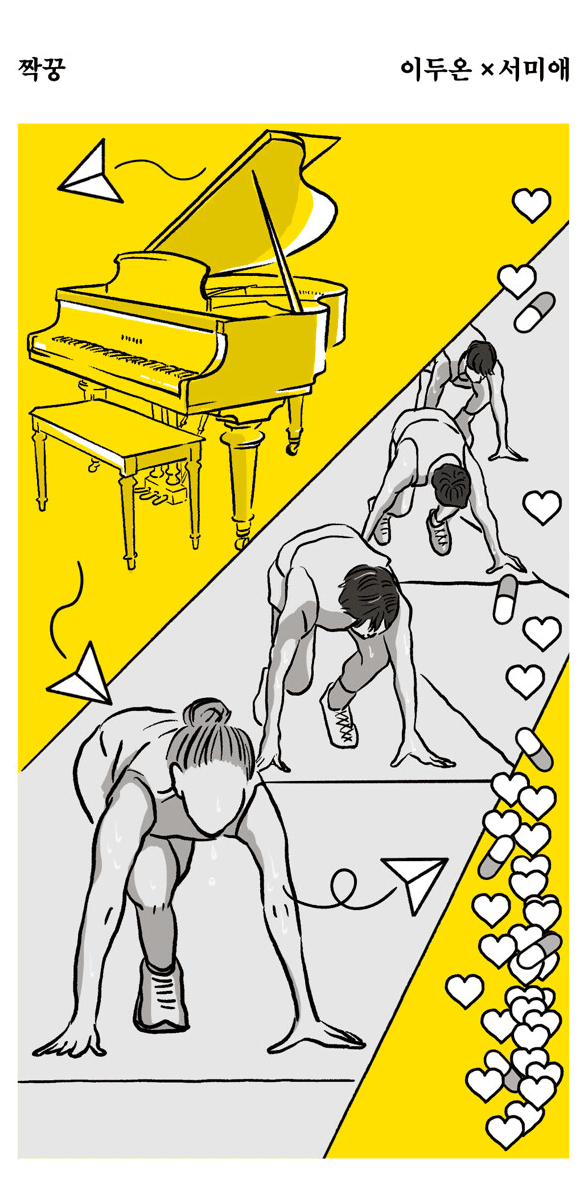 Seong-ho, a famous architect who studied in Paris, France, was on the road to success after returning to his hometown. Fame came, as the architect displayed himself in television shows and magazine interviews. When his career reached its peak, a comment was written on his social media - asking him if he remembers a classmate passed away and claiming he caused the death. All the wealth, glory, and praise that had been with Seong-ho is breaking apart from then. With no clues on the accusation, the architect looks back on his past to find the culprit.
Crime and Revenge of Teenagers. Haunting Story Spoken by Two Authors.